Category Archives:
Europe Guides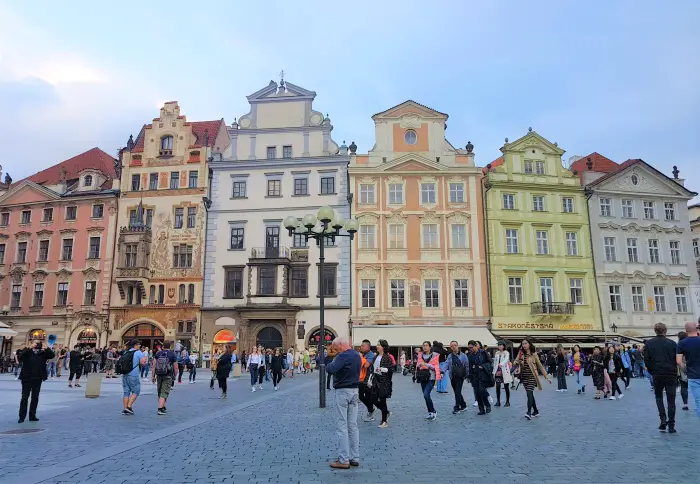 Disclosure: Untold Wanderlust contains affiliate links. If you click on these links and make a purchase, we will earn a small commission at no extra cost to you. You can find our full disclosure policy and privacy policy here.
Europe is an interesting region filled with fairy-tale castles, ancient architecture, and rich history. Europe has something to offer everyone, whether you're exploring Europe by car or backpacking Europe on a budget. There is no need to have tons of cash to have a good time in this quirky corner of the earth.
Here we have put together budget travel itineraries, guides, and tips on how to go backpacking Europe on a budget.
Click on a country below to start your magical European adventure!
Countries in alphabetical order:
Travel Insurance – No matter where you're travelling to, it's a good idea to make sure you're covered for any accidents or losses. We spent days and weeks searching for insurance, but most insurers would not allow us to take out a policy as we were already abroad. Our personal choice is Safteywing. You can opt for automatic monthly payments, just like a subscription. More importantly, it is available in 180 countries and can be purchased whilst already travelling. There is no cap on the duration of travel.