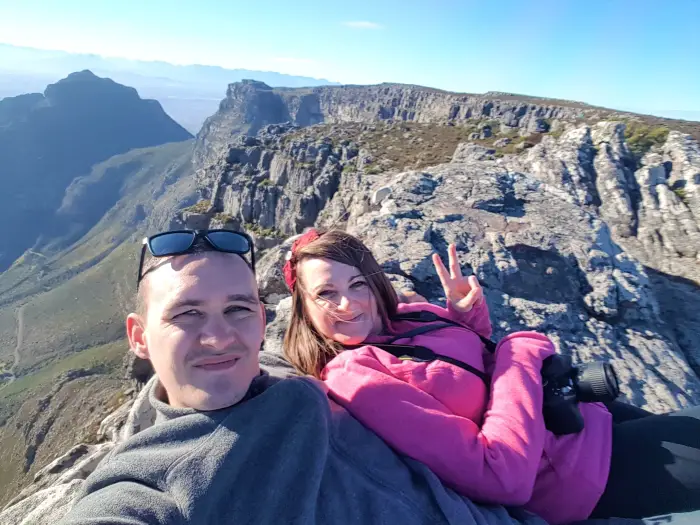 Are you looking for travel bloggers to help showcase your destination, hotel, restaurant, or other services? We are here to help! Download our media kit for more information on how we can help you get in front of a highly engaged audience.
>>> CLICK HERE TO DOWNLOAD OUR MEDIA KIT (PDF) <<<
Let's get the ball rolling and start collaborating! Get in touch by sending us an email to [email protected]
If you're a fellow travel blogger, teacher, or just want to ask a question about anything travel-related, feel free to pop us a message via email, or reach out to us on Facebook or Instagram. We will get back to you as soon as possible. We also offer travel planning services and TEFL consultations. Please contact us for prices and more information.
We look forward to hearing from you!
Collaborations & contributions
Expatolife interview on living in Ho Chi Minh City
Twinkl interview on life as an ESL teacher
ITTT interview on teaching English abroad
ITTT – Featured on 8 power travel couples
Gaffl interview on exploring the world and leaving everything behind