Budget Backpacking Guides
The world is a beautiful place. With so many countries to explore, a million mountains to climb, a million beaches to lap up the sun, and a million dishes to wrap your taste buds around, it can be hard to decide where to head next. Select a destination below to find the most incredible places to visit when backpacking the world, along with essential tips and tricks.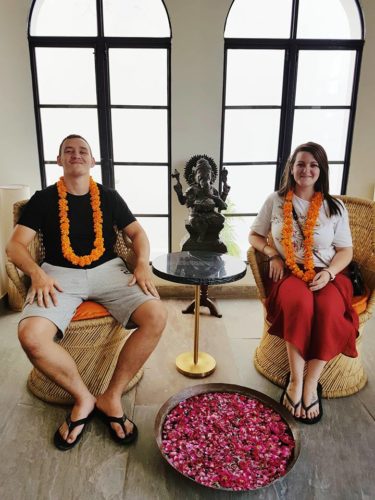 Hi, travel gang! We are Katie and Jake; two Brits, budget world wanderers, and ESL teachers. We didn't quit our corporate jobs having saved up tons of money to travel. We simply finished our degrees, and with little cash headed out into the big wide world on a one-way ticket. Now, we want to show you how you can see the world too. Without breaking the bank!
Read About Us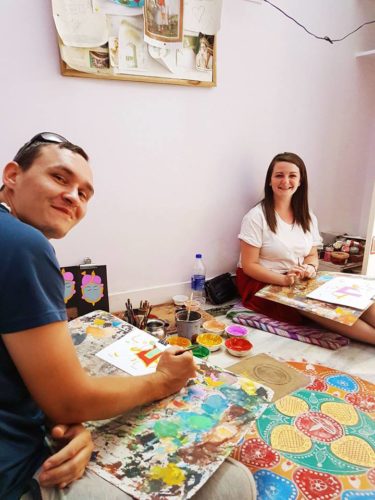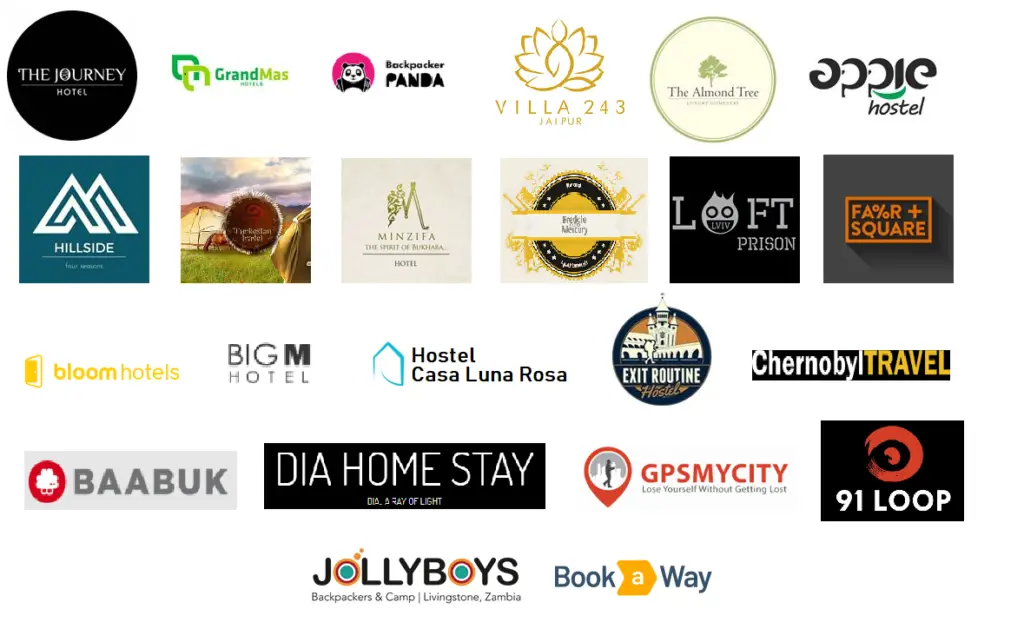 Are you looking for travel bloggers to help showcase your destination, hotel, restaurant, or other services? Just click the button below for more information on the services we offer and how we can help you.
Work With Us