Category Archives:
Asia Guides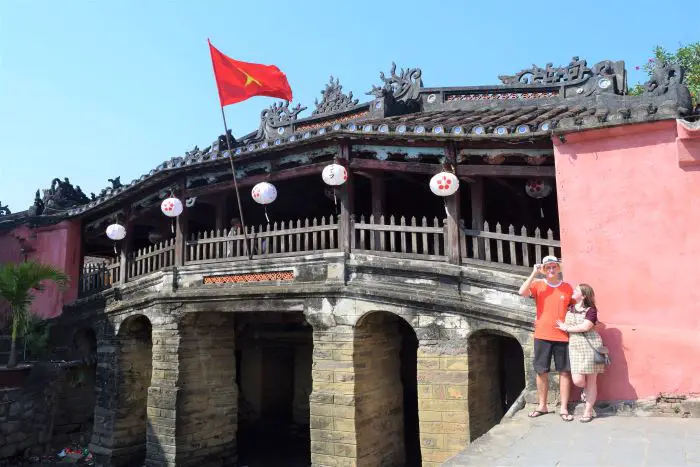 Disclosure: Untold Wanderlust contains affiliate links. If you click on these links and make a purchase, we will earn a small commission at no extra cost to you. You can find our full disclosure policy and privacy policy here.
Asia is an exciting place to travel to! Whether you're looking for a variety of Asia backpacking routes or looking for country-specific routes, such as a China itinerary or a Japan itinerary, we have you covered.
From the common Banana Pancake trail through Southeast Asia, to the less discovered Central Asia Silk Road route. You're sure to find plentiful countries filled with tons of crazy and intriguing things to see and do. You could be temple hopping in Thailand, or you could be cruising around Mongolia in an old Russian minivan. The list is endless! And we're here to help you get planning.
Click on a country below to find budget backpacker travel guides, itineraries, and essential travel tips.
Countries in alphabetical order: 
Travel Insurance – No matter where you're travelling to, it's a good idea to make sure you're covered for any accidents or losses. We spent days and weeks searching for insurance, but most insurers would not allow us to take out a policy as we were already abroad. Our personal choice is Safteywing. You can opt for automatic monthly payments, just like a subscription. More importantly, it is available in 180 countries and can be purchased whilst already travelling. There is no cap on the duration of travel.