Category Archives:
Africa Guides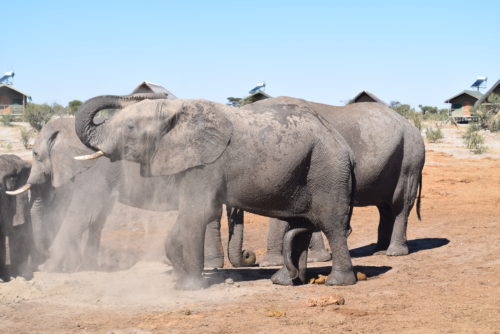 Disclosure: Untold Wanderlust contains affiliate links. If you click on these links and make a purchase, we will earn a small commission at no extra cost to you. You can find our full disclosure policy and privacy policy here.
Africa! The land where humans and animals live side-by-side. A backpacking Africa trip offers endless wildlife encounters, safaris, a variety of remarkable landscapes, alluring cultures, and stunning sunrises and sunsets amidst untrodden lands.
If you're not sure of where you want to start, then check out this awesome overland itinerary from Cape Town to Victoria Falls.
Countries in alphabetical order:
Travel Insurance – No matter where you're travelling to, it's a good idea to make sure you're covered for any accidents or losses. We spent days and weeks searching for insurance, but most insurers would not allow us to take out a policy as we were already abroad. Our personal choice is Safteywing. You can opt for automatic monthly payments, just like a subscription. More importantly, it is available in 180 countries and can be purchased whilst already travelling. There is no cap on the duration of travel.