We certainly aren't short on vacation options in the modern world, although for many venturing to continents like Africa and embarking on a safari adventure is the ultimate experience. There are so many worthwhile destinations in Africa, too, making it the ideal place for an animal-filled break away.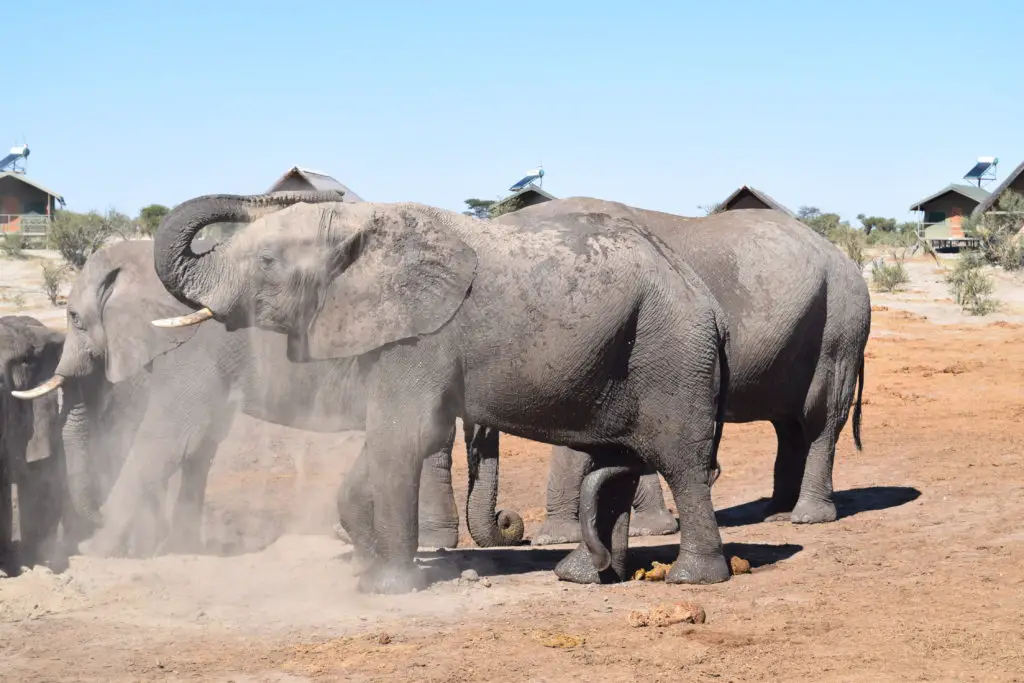 Disclosure: Untold Wanderlust contains affiliate links. If you click on these links and make a purchase, we will earn a small commission at no extra cost to you. You can find our full disclosure policy and privacy policy here.
A safari experience isn't for everyone, of course, particularly people who aren't keen on animals and the idea of immersing themselves in the animal kingdom. Still, it's the trip of a lifetime for animal lovers. After all, playing safari-themed slot titles like Mega Moolah and watching Steve Irwin take you through the jungle isn't the same as being there in the flesh, is it? With a guide at your side and an abundance of wild animals to meet, a safari is a truly unbeatable holiday to go on. But why, though? What makes a safari-themed trip away better than a holiday relaxing around the pool, for example? Let's take a look below.
See the greatest wildlife show on earth
First and foremost, we all have different animals we'd like to see and perhaps different experiences we'd like to enjoy, but witnessing the Great Migration in the flesh is truly memorable. Every year, over a million wildebeest and thousands of gazelles and zebras journey between the Masai Mara National Reserve and the Serengeti National Park and back, making for a truly glorious sight in the process. Once you've signed up for a reputable tour and are accompanied by a knowledgeable guide, you'll then make your way to one of the most memorable sites in a wild setting. Even if you aren't able to go during the Great Migration, there is always something occurring in a wild environment, making a safari holiday the greatest wildlife show on earth.
A safari holiday doesn't need to be expensive
One of the many myths associated with safaris these days is that they cost large sums of money. While some offerings aren't too cheap, there are others that don't break the bank. You'll need to research, but top options in countries like South Africa and Tanzania aren't too pricey and present you with the opportunity of a lifetime. From luxury accommodation and a welcoming vibe to a fantastic game walk and even airport pick-ups, you'll certainly be looked after when going on a safari vacation. Of course, you can spend extra for a more upmarket holiday package, but you can still have an unforgettable experience at a number of the up-and-coming options out there.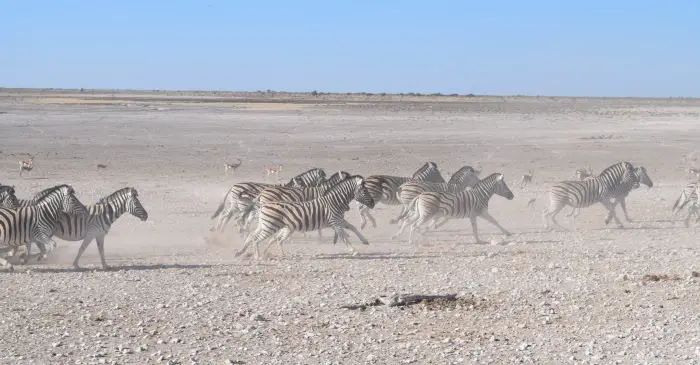 A learning experience
A safari holiday is also a great way of educating yourself and your family. From Junior Rangers programs to the opportunity to immerse yourself into a completely different culture, there is plenty to soak up in a safari setting. As you trek further into the wild, you may stumble across local people and learn about their way of life in a rural location. For example, how do they survive in an area with a number of dangerous animals? Additionally, what food do they eat? These types of questions supplement the animal-filled adventures beautifully and add to what is an eye-opening experience for so many people.
Explore some UNESCO World Heritage Sites
This particular option is entirely dependent on where you go on your safari adventure, but many of the popular locations on the planet serve up a number of UNESCO World Heritage Sites that are truly stunning. South Africa has twelve, for example. From crystal clear waters to habitats that house rare species of animals, these protected areas are truly fascinating and enable someone to explore a relatively untouched area.