Sometimes, the best way to unwind and rejuvenate is to embark on a solo adventure. Exploring new destinations alone allows you to set your own pace, indulge in your interests, and discover hidden gems at your leisure. If you're seeking a weekend getaway that offers both relaxation and exploration, here are some fantastic destinations to consider for your solo escapade.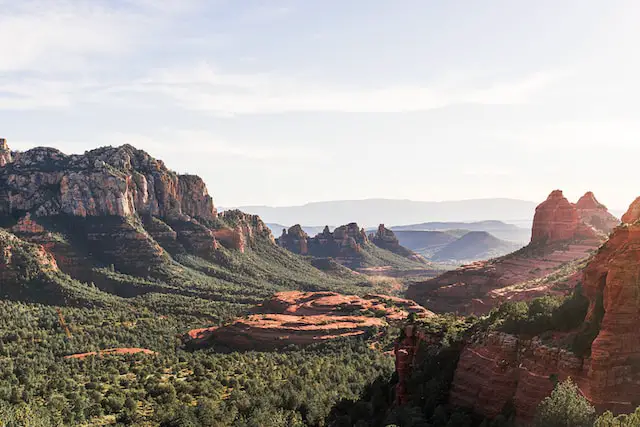 Asheville, North Carolina
Set at the heart of the stunning Blue Ridge Mountains, Asheville offers a perfect blend of natural beauty, a vibrant arts scene, and eclectic cuisine. Spend your days hiking through scenic trails, exploring the iconic Biltmore Estate, and immersing yourself in the vibrant local art and music culture, before savouring the delightful farm-to-table dining experiences and indulging in the city's renowned craft beer scene.
Riviera Maya, Mexico
Mexico might sound like a long way to go for a weekend getaway, but it is surprisingly accessible! If you are happy to stretch the definition of the weekend, you can leave Galveston on a Cozumel cruise and get a glorious solo experience with plenty of sun, sea, and sand to keep you going throughout the winter.
Sedona, Arizona
Known for its dramatic red rock formations and spiritual energy, Sedona is a serene desert town that's ideal for a solo retreat. Spend your days hiking amidst the stunning landscapes, practising yoga and meditation, and indulging in rejuvenating spa treatments. The breathtaking views and tranquil ambience of Sedona make it a perfect destination for self-reflection and introspection.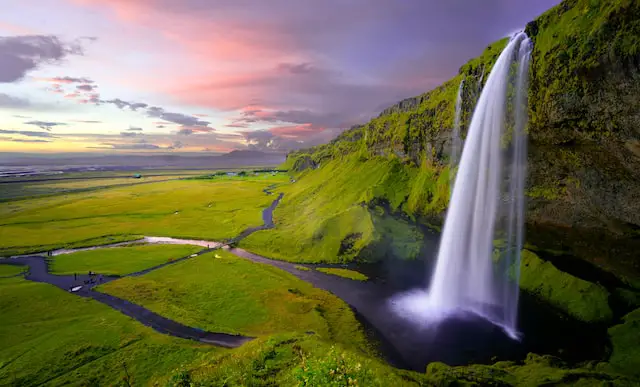 Reykjavik, Iceland
For a unique and adventurous solo experience, head to Reykjavik, the capital of Iceland. Explore the otherworldly landscapes of the Golden Circle, soak in natural hot springs, and chase the mesmerizing Northern Lights. Don't miss the opportunity to visit the iconic Blue Lagoon, immerse yourself in its soothing geothermal waters, and discover the extraordinary beauty of the Land of Ice and Fire.
Montreal, Canada
For a touch of European charm without leaving North America, head to Montreal. This vibrant city offers a delightful blend of old-world charm and modern sophistication. The historic district of Old Montreal is an amazing place to explore, and a wander through the vibrant neighbourhoods, sampling the city's diverse culinary scene, is a wonderful thing to do. Don't miss out on the opportunity to experience the city's renowned festivals and cultural events.
Charleston, South Carolina
With its cobblestone streets, antebellum architecture, and rich history, Charleston exudes Southern charm at every turn. Stroll through the historic district, visit plantations and gardens, and savour traditional Lowcountry cuisine. Immerse yourself in the city's captivating history by taking a guided tour or simply getting lost in its enchanting streets.
Santa Fe, New Mexico
With its adobe architecture, vibrant art scene, and rich Native American culture, Santa Fe offers a captivating blend of history and creativity and is a wonderful and slightly alternative destination for a solo weekend getaway. Santa Fe is an incredible cultural hub, with a wide range of excellent art galleries like the Georgia O'Keeffe Museum, as well as being a haven for outdoor lovers, thanks to its proximity to the Sangre de Cristo Mountains.
Embarking on a solo weekend getaway gives you the freedom to explore, recharge, and connect with yourself, without having to worry about compromising your needs or desires. Whether you choose a serene natural retreat, a charming historic city, or a vibrant cultural hub, these destinations offer endless possibilities for solo travellers. So pack your bags, embrace the adventure, and create memories that will last a lifetime. The world is yours to explore, one weekend at a time.