The popularity of cruises has soared, captivating the hearts of travellers worldwide. In fact, according to the Cruise Lines International Association's (CLIA) 2023 State of the Cruise Industry Report, passenger volume is expected to reach over 100% as compared to the past five years, with around 31.5 million passengers sailing. This is likely because cruising offers a hassle-free vacation experience that travellers are eager to enjoy. Unlike other forms of travel, cruising provides a seamless and comfortable journey. It allows travellers to visit multiple destinations aboard an impressive ship decked out with diverse features. This convenience appeals to many people who want to explore different places but avoid the logistical challenges of most other travel methods. That said, not all cruises are made equal, so choosing your cruise liner carefully is crucial. To ensure your cruising experience is successful, consider the following factors before booking your trip.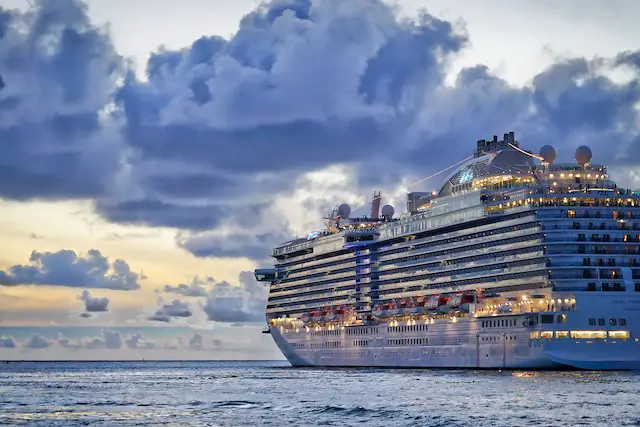 Disclosure: Untold Wanderlust contains affiliate links. If you click on these links and make a purchase, we will earn a small commission at no extra cost to you. You can find our full disclosure policy and privacy policy here.
Safety measures
Being proactive about safety should always be a top priority when cruising. To ensure a safe voyage, thoroughly research and consider safety measures before booking your cruise. This can be done by looking through cruise liners' websites and assessing their safety protocols. Reliable cruise liners will have detailed information available to passengers, outlining how they address various safety concerns. These may include procedures for handling medical emergencies, fire drills, evacuation plans, and safety training for both crew and passengers.

It is also important to be aware of who is monitoring the safety of each vessel. For example, Costa Cruises is owned by the American company Carnival Corporation, however, ships are actually under Italian jurisdiction. Other information that can provide valuable insight into a cruise liner's commitment to safety can include certifications and publicly available safety reports.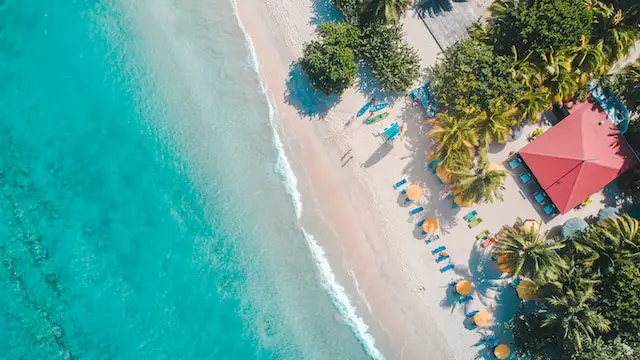 Itinerary options
The itinerary of a cruise largely determines the destinations and attractions that will be visited. It is essential to carefully review different cruise lines to find an itinerary that sparks personal interest. Consider factors such as cultural sites, historical landmarks, natural wonders, or simply relaxing beach destinations. In addition, analyzing the ports of call, excursions offered, and the duration of stays in each destination will help you make informed decisions regarding the ideal cruise line.

Some lines, such as Royal Caribbean International, focus on regions like the Caribbean or the Mediterranean, where many people wish to sail. Meanwhile, others offer unique itineraries, including less-common destinations that some may not even know of.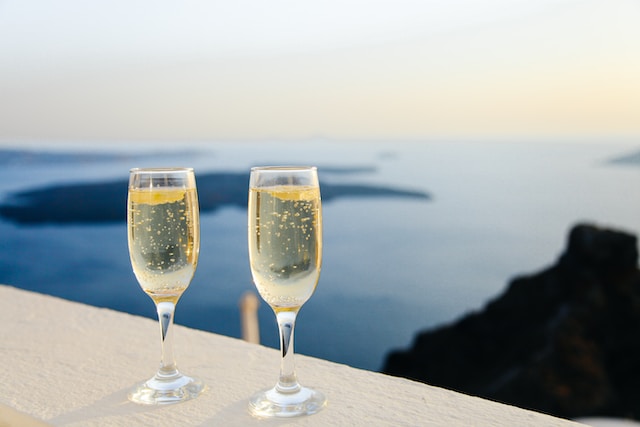 All-inclusive packages
When planning your cruise adventure, consider all-inclusive packages to make the most of your trip. While it requires a larger initial payment, these packages can save a lot of money as every available amenity is already included in the fee. This lessens the likelihood of passengers facing any hidden costs when already onboard.

While all-inclusive packages vary greatly, look for cruises that offer a well-rounded approach that covers everything from dining to lodging. Explora Luxury Cruises offers some of the best packages that include intuitive service by hospitality experts, distinct culinary experiences with in-suite dining, and unlimited beverages from coffee to fine wine. They also offer a wide range of wellness programs and shuttle services from the destinations' ports to their city centres. This will ensure a hassle-free vacation and enhance the overall fuss-free experience.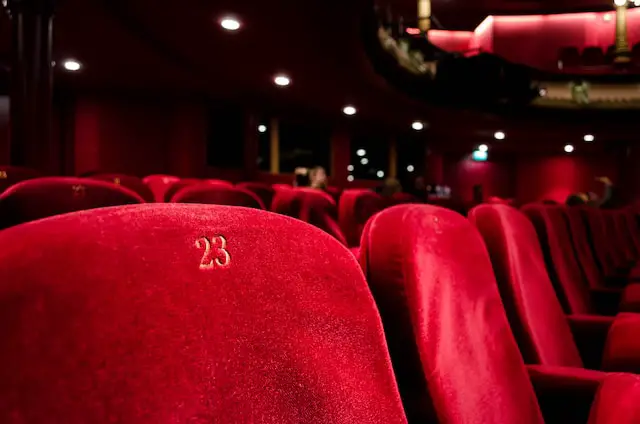 Onboard entertainment
A diverse range of activities and entertainment options can significantly enhance a cruise experience, especially as passengers will spend significant time onboard. Many cruise liners have their in-house entertainment teams that put on various shows throughout the journey. They can be anything from movie screenings, live performances, themed parties, adult entertainment, and many others. Before you book your cruise, consider the onboard entertainment offered and whether they appeal to you.

For example, cruise liners like the Cunard Line are known for their exceptional onboard entertainment. Their ships, such as the Queen Mary 2 Liner, feature jazz ensembles, contemporary bands, ballet programs, and space shows in planetariums. Out of everything they offer, their most noteworthy entertainment options typically appear onboard select sailings known as their Event Voyages.
Reputation and reviews
Conducting thorough research on a cruise liner's reputation will allow travellers to asses their consistency in providing exceptional service. Similarly, reading reviews will offer valuable insight based on real-life experiences. Considering these factors before booking a trip ensures a greater likelihood of choosing a cruise liner that aligns with personal preferences while enhancing overall enjoyment and satisfaction of the voyage.

Many online resources are available to assess various cruise liners, such as the Cruise Critic Editors' Picks Awards. Selected by an international team of cruise experts and aided by reviews from the online cruise community, this awards list identifies the best cruises in various categories like suites, dining, entertainment, and many others. For instance, the Norwegian Prima operated by the Norwegian Cruise Line was named the best new ship last year.