You can't really come to South Africa and not head into the bush, can you? The country has been associated with the safari industry for decades, thanks to its comprehensive selection of wild animals. While nations such as Zimbabwe and Botswana have a number of excellent options to visit, too, a visit to a safari park in South Africa is at the top of many peoples' lists.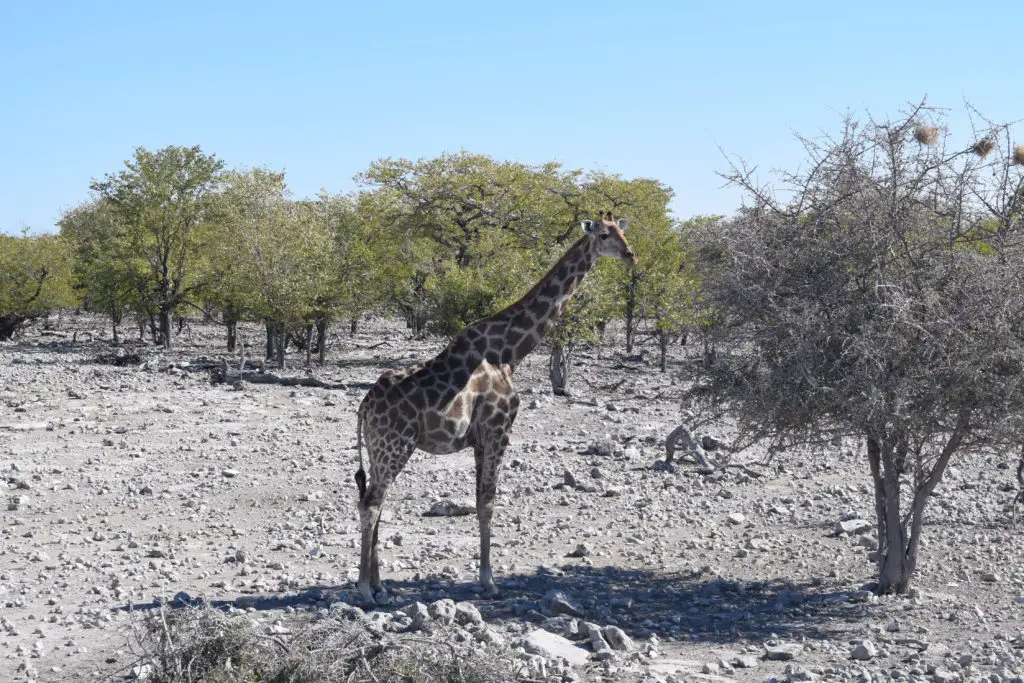 Disclosure: Untold Wanderlust contains affiliate links. If you click on these links and make a purchase, we will earn a small commission at no extra cost to you. You can find our full disclosure policy and privacy policy here.
South Africa safari parks
As a result of its long-established safari industry, there are plenty of very good options to choose from should you wish to embark on the trip of a lifetime. In fact, safaris in this part of the world are so iconic that there are even African safari-themed slots like Mega Moolah that are extremely popular, alongside a number of inspirational safari movies like Gorillas in the Mist and The African Queen. These types of games and movies have certainly helped shine a light on African safaris, with many of them prominently featuring South Africa in particular. From the Big Five to a selection of more obscure creatures, it's a country that can cater for any type of safari experience. There are also parks that offer luxury accommodation, alongside walking safaris that generally involve camping. Ultimately, the options are extensive, but let's assess some of the most popular safari parks below.
Camp Figtree, Addo Elephant National Park
If you've always fancied seeing elephants in their natural environment, then Addo Elephant National Park is the place to go. Camp Figtree, which is located just outside of the park, is an affordable lodge that many people stay in throughout the year. The park is particularly famous for its large population of elephants, with elephant-lovers from around the world flocking there to take in these magnificent animals. The park has recently introduced lions, too, making for an even more memorable safari experience. You can also enjoy horse riding and bush walks with giraffes.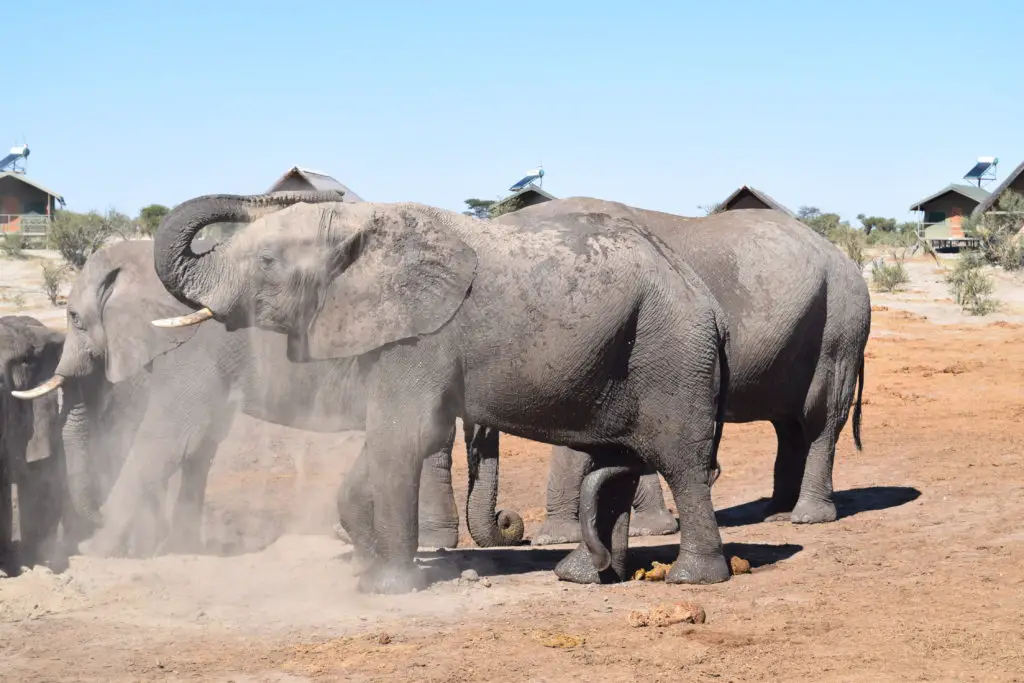 Pafuri Walking Safaris, Kruger National Park
Given its large size and rich history, Kruger National Park is easily one of the most desirable safari destinations on the planet. Based in the slightly different environment of northern Kruger, Pafuri Walking Safaris involve walking long distances as you take in an array of wildlife over the course of two days. As you camp in the bush at night, this type of safari experience is truly immersive and will enable you to experience jungle life in all its glory. With expert guides accompanying you along the way, it's a truly brilliant way of having a safari experience.
Motswiri Private Safari Lodge, Madikwe Game Reserve
One of the best places to stay at Madikwe Game Reserve, Motswiri Private Safari Lodge offers everything from the Big Five to more than 350 species of bird. Particularly popular with families on a budget, this reserve has everything you need for a typical safari experience, but it doesn't cost as much as many other similar destinations do. During a stay there, you're likely to see lions, leopards, buffalo, rhinos, and elephants in particular.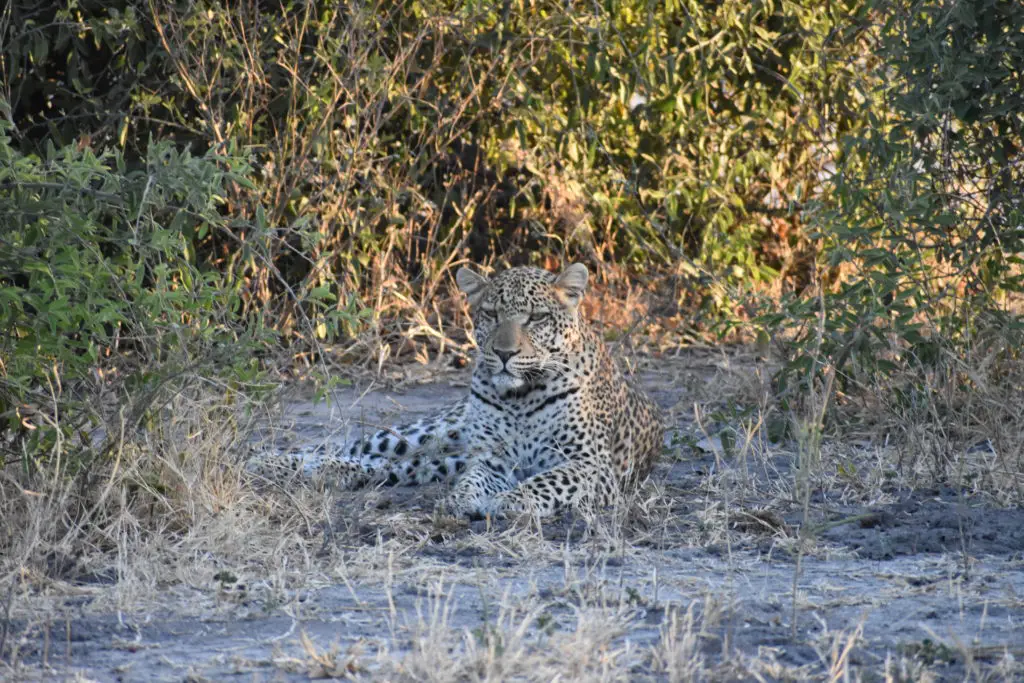 Singita Lebombo, Kruger National Park
Another go-to option for many safari-goers in Kruger National Park, Singita Lebombo rivals the immersive camping experience with a more luxurious package. Offering stunning South African lodges that boast a gorgeous contemporary style as they overlook the N'wanetsi River, you'll struggle to find better accommodation anywhere on this particular continent. Alongside the wildlife, you're fully expected to see while there, you can also take in your surroundings with some delicious cuisine and tasty local booze.
Wherever you choose to take your South African safari, you are sure to have an incredible time. Make sure to pack your binoculars and get spotting the fascinating wildlife. If you're on a wilder trip in Africa, make sure to check out this overland tour!